We've moved our Poker Bowling events over to our new Meetup Group.
Please join our new group at: https://www.meetup.com/Winks-Wacky-World-of-Wonder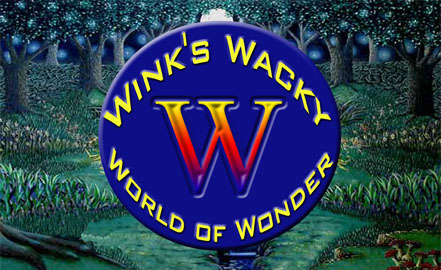 Answering that nagging question you've all been wondering ...
WHAT THE HECK SHOULD WE DO TONIGHT???
Answer: ANYTHING & EVERYTHING !!!
This is an energetic, vibrant Meetup Group geared towards a multitude of exciting activities.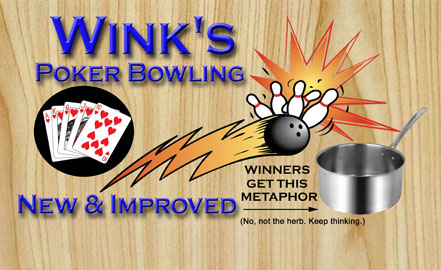 Copyright © Winkman Enterprises LLC
Wink's Poker Bowling™